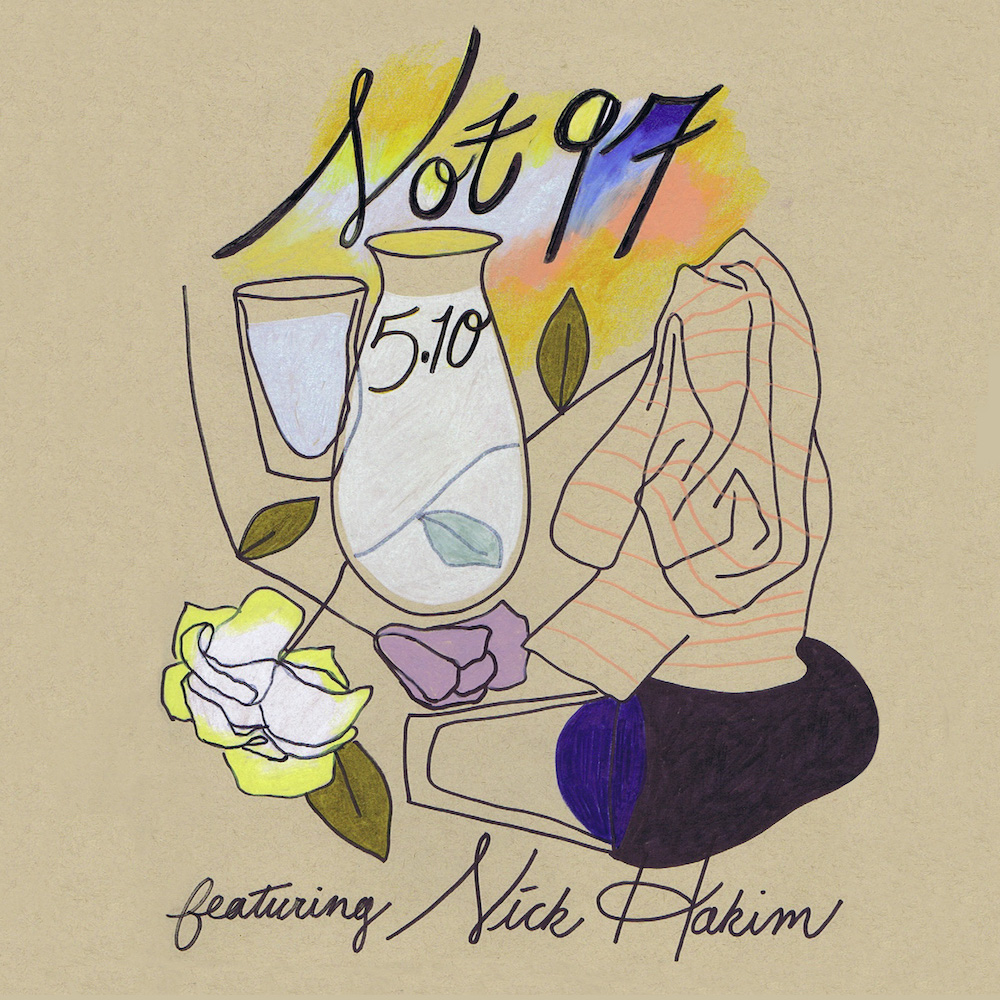 For Season Five's finale we invited our friend Nick Hakim—the prolific Brooklyn-based singer, songwriter, producer—to join us at the Noah store. With pure curiosity and a dedication to uplifting talented young voices, Nick introduces us to the multifaceted performer and producer Keiyaa as well as an explosive young New York rapper and artist named Masaii.
Dave Jonze comes back from his Swedish sabbatical to close the season with producer Dylan Sitts, we talk Brijean and her unmatched percussion skills, as well as the breathtaking sounds of Choker.
Bren Joy impresses with "Scottie Pippen," Remi Wolf gets stuck in our heads with "Shawty," and Pandarap rides out with a powerful ode to his mom.
Amongst much more.